Product Images shown are for illustrative purposes only and may differ from the actual Product. Due to differences in PCB manufacturers, colours, pin mappings, markings & packaging of products/PCBs may also differ from those shown above.
This product has been retired. We'd recommend you check out the latest Raspberry Pi 2 or the recently released Raspberry Pi Zero.
You can also check out Raspberry Pi Accessories and Starter Kits here.
Here's a nice comparison matrix of the different Raspberry Pi Models vs the Raspberry Pi B: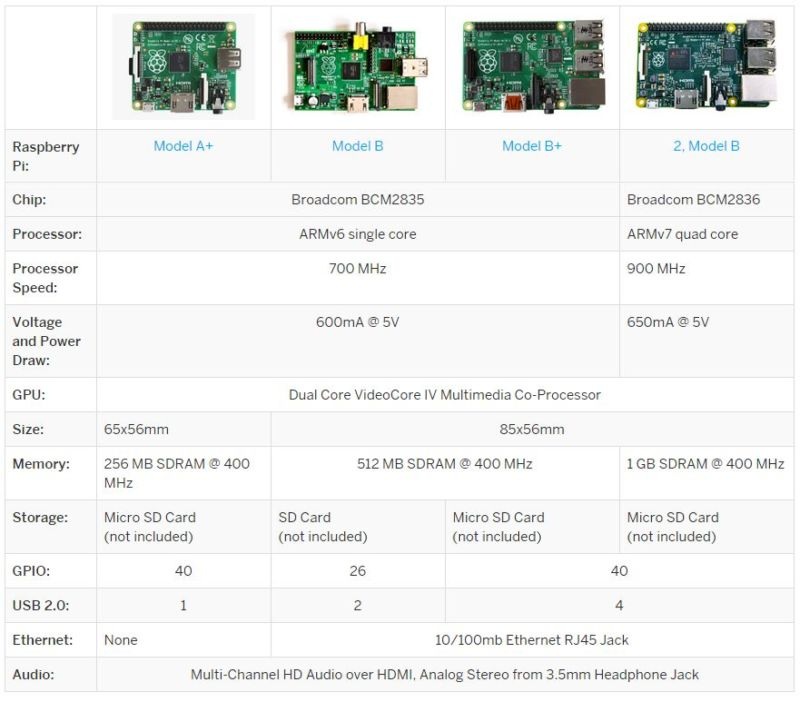 Raspberry Pi - Model B - 512 MB RAM
Discuss about this Product