MQ-03 Alcohal Sensor Module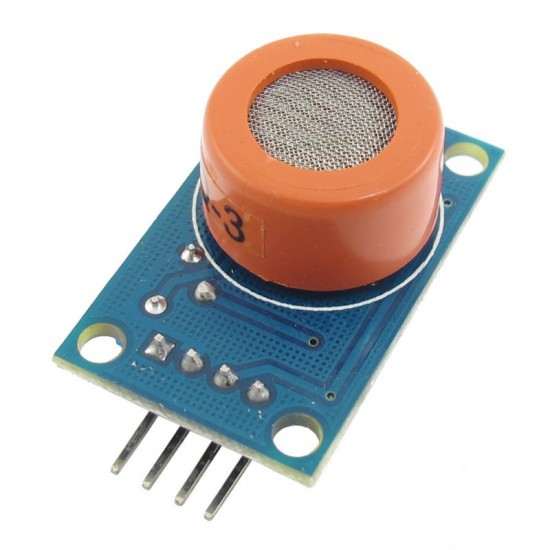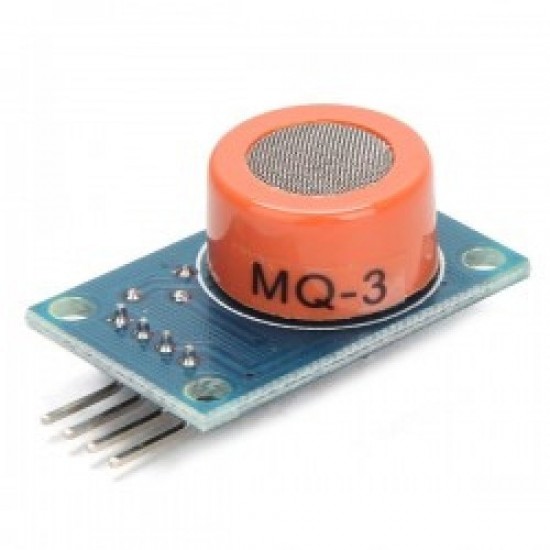 MQ-03 Alcohal Sensor Module
Stock:

5

Model:

MQ-03

SKU:

PL-771
They are suitable for alcohol checker, Breathalyser. Structure and configuration of MQ-3 gas sensor is composed by micro AL2O3 ceramic tube, Tin Dioxide (SnO2) sensitive layer, measuring electrode and heater are fixed into a crust made by plastic and stainless steel net. The heater provides necessary work conditions for work of sensitive components.

Features:
High sensitivity to alcohol and small sensitivity to Benzene.

Fast response and High sensitivity

Stable and long life

Simple drive circuit.